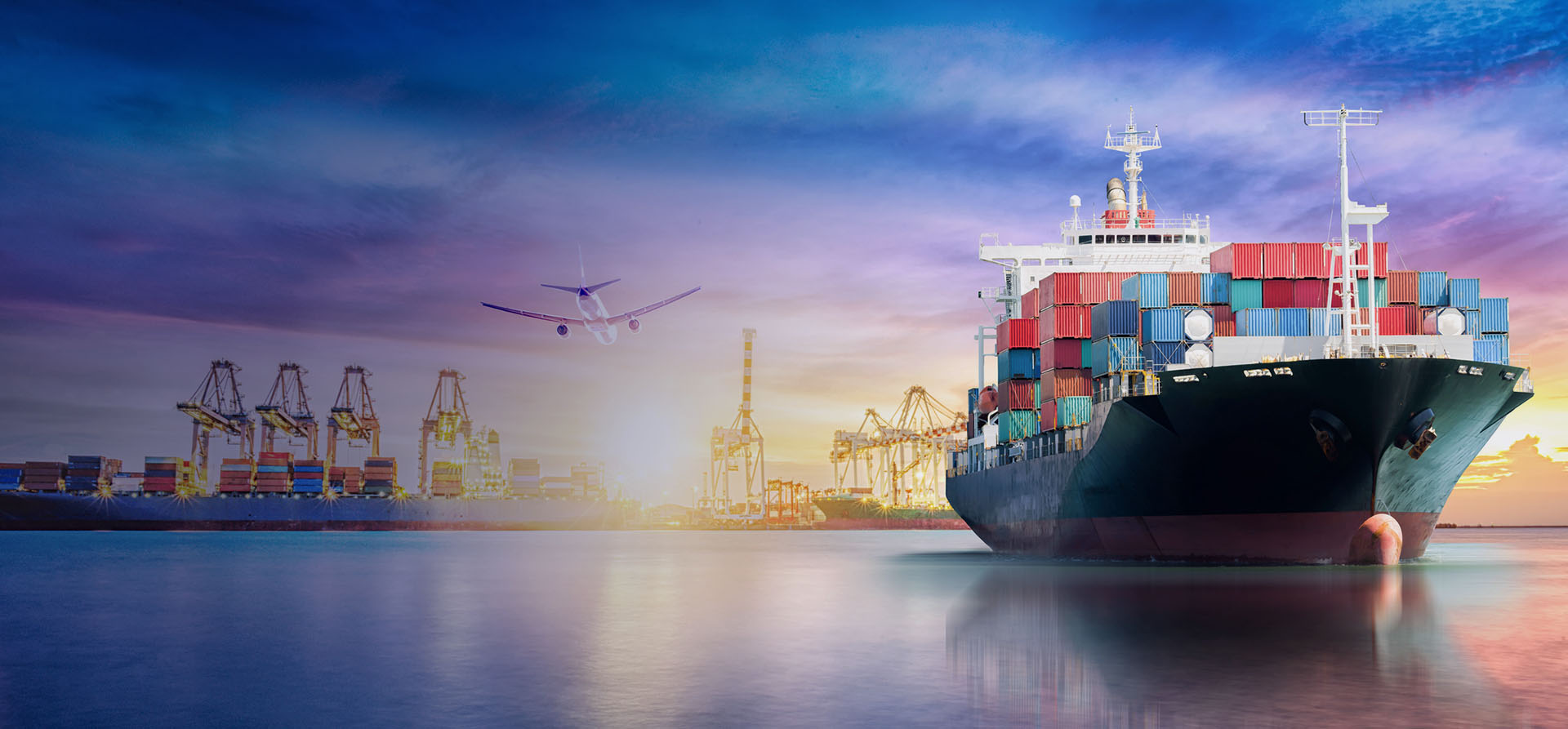 Specialist Insurance
Claim Investigations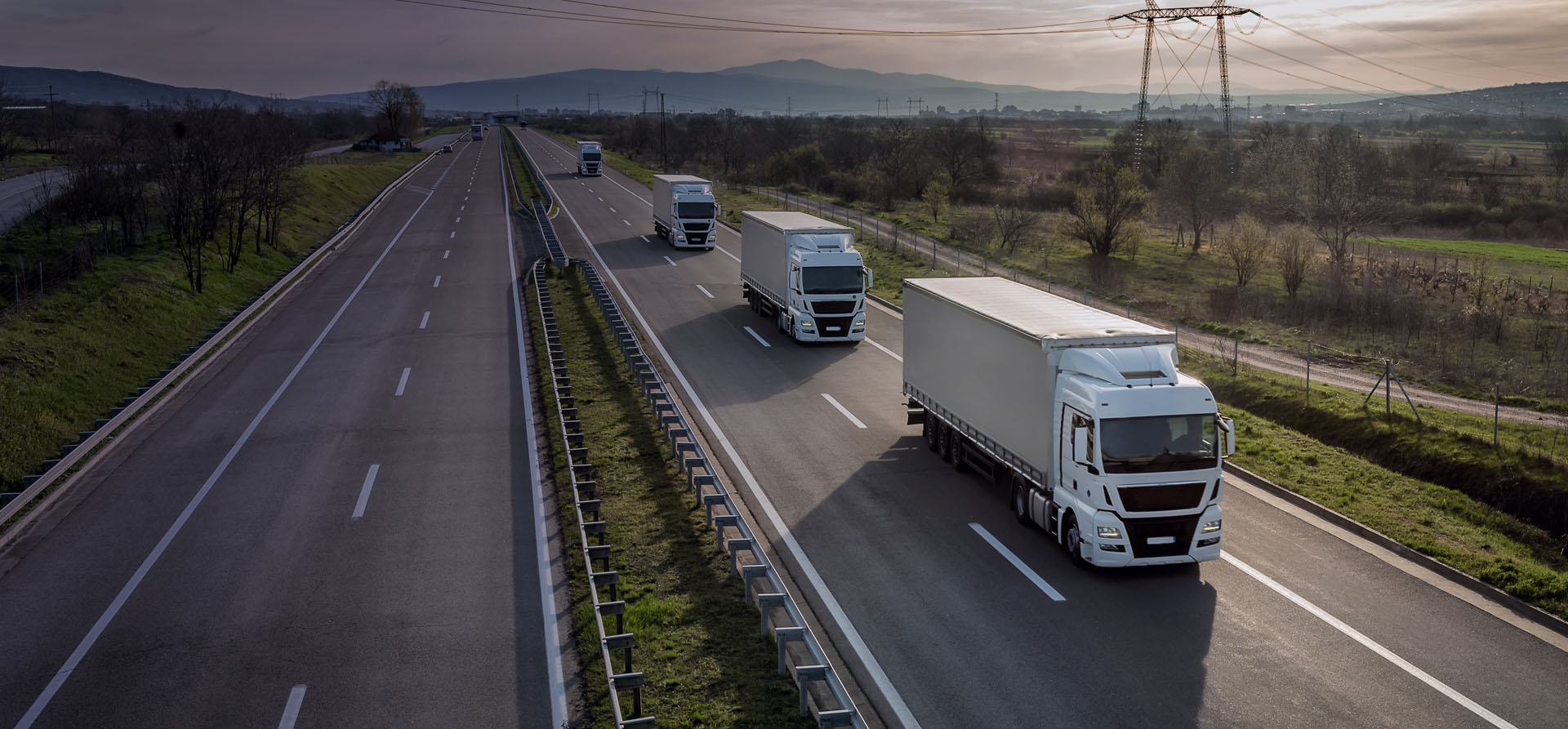 Specialist Insurance
Claim Investigations
Specialist Insurance
Claim Investigations
About us
Supporting The Insurance Industry
SCiSCO Global Solutions is a specialist investigative service provider with extensive experience in all aspects of criminal and civil investigation.
Our clients include leading insurance companies, law firms and blue-chip companies and we predominantly support underwriters, claims managers, loss adjustors, surveyors and lawyers.
We are UK based with an international capability, provided through our global network of investigators. We have established relationships with national and international law enforcement agencies including Interpol, Europol and the World Customs Organisation.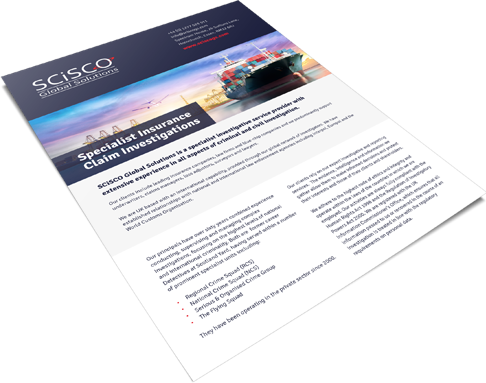 Download our brochure
Contact Us
Get in touch
SCiSCO Global Solutions Limited
 C/O Rodliffe Accounting Ltd,
Level 37,
1 Canada Square,
Canary Wharf,
London,
E14 5AA
Company Number:  07426690
VAT Number 112 8530 43
SCiSCO Global Solutions is an ISO 9001: 2015 certified company